Comprehensive Skin Care Training and Course, a perfect fusion of medical expertise and artistic skincare techniques. This program is designed for both medical professionals and non-medical enthusiasts who aspire to acquire and apply a wide range of skin care beauty knowledge, from fundamental principles to advanced proficiency. Throughout the course, participants will gain invaluable insights into the proper usage of beauty equipment, cream formulations, anti-aging strategies, and more. Upon successful completion of the full course, participants will be awarded a well-deserved certificate, empowering them to excel as skilled beauty professionals or knowledgeable skincare experts.

Our highly effective, efficient, and up-to-date Theory and Practice education system equips participants to become adept aestheticians or beauty professionals in the field of skincare. Graduates are fully prepared and ready to excel in their roles as skincare specialists, whether as aesthetician doctors or beauticians.
Thousands of alumni from various countries, including Indonesia, Malaysia, Singapore, Brunei, the Philippines, and others, have successfully completed our courses.
We provide comprehensive support to our alumni for launching their skincare businesses, acquiring beauty machine equipment, sourcing cosmetic ingredients, and implementing IT-based applications for beauty skin care clinics.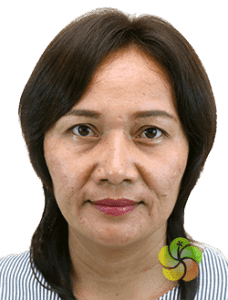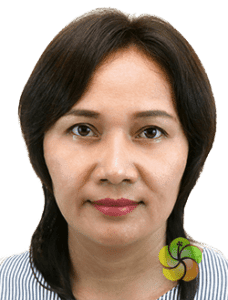 1. Basic
Medical
Aesthetic Class
beginner class for doctor and public
Our comprehensive course covers a wide range of topics, including skin care, basic skin analysis, cosmetics, manual facial care, and the use of beauty equipment. Participants receive thorough training in both theory and practice, preparing them to excel as aesthetician doctors or beauticians. The training spans five days, and those who complete the full program will be awarded a certificate in aesthetic beauty training. This class is open to both medical doctors and the general public.
2. Intermediate
Medical Aesthetic Class
intermediate class focusing on specific skills
Online & Hybrid

Class




virtual live training
We offer flexible training methods to suit your preferences: Onsite, Online, or Hybrid. Our Hybrid Training Class combines the best of both worlds, providing a blend of face-to-face and virtual online training through our innovative application called DARING. You can access this application via a Web Browser (Chrome/Safari, etc.), Mobile Application (Android/iPhone), or Desktop Application (Windows/Mac OS), ensuring a seamless and convenient learning experience.
Preview Online Course in Indonesian Language