Skin Care training and course, which combine medical knowledge with artistic skin care. This training can be joined by medical doctors and non-doctor who want to learn and practice basic to proficient skin care beauty knowledge, how to use beauty equipment, as well as basic knowledge of cream formula, anti aging and others. Participants who take the full course will receive a certificate.

effective, efficient and up to date Theory and Practice education system produces ready-to-use as a aesthetician doctor or beautician in skin care fields.
thousands alumni from many countries, Indonesia, Malaysia, Singapore, Brunei, Phillippines and others have joined courses.
We support alumni for starting a skincare business, beauty machine equipment, cosmetic ingredients, and IT based applications for beauty skin care clinics.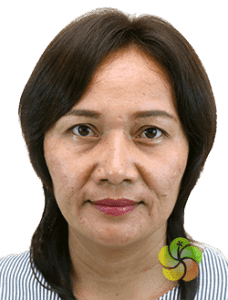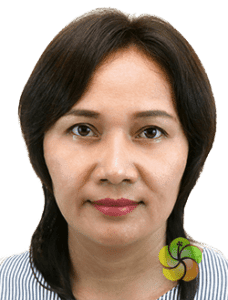 1. Basic
Medical
Aesthetic Class
beginner class for doctor and public
This course learns all about skin care, basic skin analysis, cosmetics, facial care manually and with beauty equipment, includes training in theory and practice so that graduates will be ready to become aesthetician doctors or beauticians. This training lasts up to 6 days and participants who participate in full will receive a certificate of aesthetic beauty training. This class can be attended by medical doctors and general.
2. Intermediate
Medical Aesthetic Class
intermediate class focusing on specific skills
Online & Hybrid

Class




virtual live training
Flexible training methods: Onsite, Online or Hybrid. Hybrid Training Class combines face to face and virtual online training using application called DARING using Web Browser (Chrome/Safari etc), Mobile Application (Android / iPhone) and Desktop Application (Windows / Mac OS).
Preview Online Course in Indonesian Language